The Alignment Technique
AN OPPORTUNITY TO DEVELOP INFINITE CONSCIOUSNESS
1
The Moves en Quickies (exercises) from The Alignment Technique
2
help you find the balance between what is going on inside and what is offered to you on a daily basis
3
in order to maximize your natural potential.
"
The Alignment Technique (TAT) is a path to more awareness for everyone! In a world where the flow of information and technological possibilities are constantly increasing, it is becoming increasingly difficult to maintain the connection with yourself. The Alignment Technique gives you a solution.
"
Live Your Potential
The book: Vibrations
All Quickies and Moves are written out. It's a do-it-yourself tool that guides you through the entire process. Buy the book and experience how the Alignment Technique can help you find more balance in your life.
The app: The Alignment Technique Home
We are working on a app! With the app you van optimally learn the Moves from your safe environment with a little guidance. Soon available on this website.
Courses
Do you want to optimally take in The Alignment Technique, be guided by experts and meet other Movers? Then take part in one of our courses. We offer a wide range. Choose a course that suits you!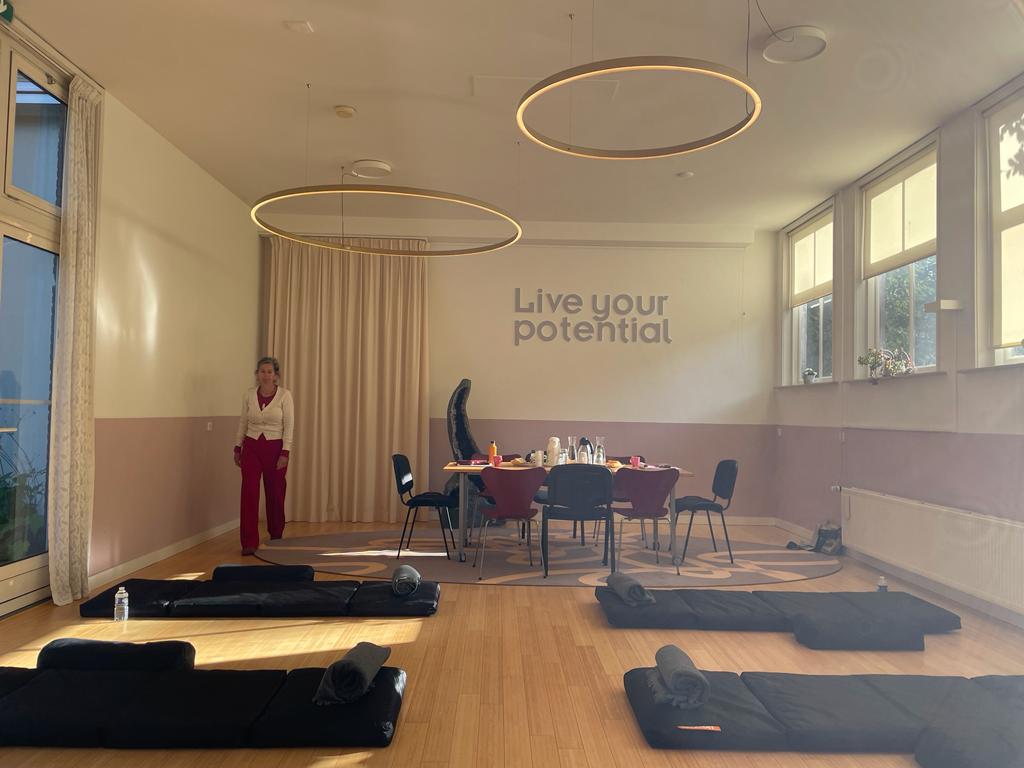 T.A.T. Meet yourself
Get acquainted with The Alignment Technique! In this training we guide you through the 21 Moves with the aim that you can exert influence on your desired state of being. You are going to experience the potential within yourself and around you this day.